Last Update
May 13, 2021
Living in Tennessee which is one of the top five states people are moving to in the U.S. While jobs are the main reason people are moving, especially in growing states like Tennessee, the study also found that love and lifestyle cause many to relocate.
There are several significant industries that form the backbone of the state's economy. Agricultural, tourism, and manufacturing all provide a strong GDP for Tennessee each year, with the primary products including cattle, poultry, and soybeans.
You will find metropolitan cities like Nashville and Memphis when you move to Tennessee. There are natural wonders to explore like the Great Smoky Mountains. You can even visit Oak Ridge, which was where early uranium refinement happened during World War II. Here are some of the pros and cons to consider if you are thinking about a move to this state.
Whether you're considering relocation to Tennessee or already planning on moving here, you're going to want to know the pros and cons of living here.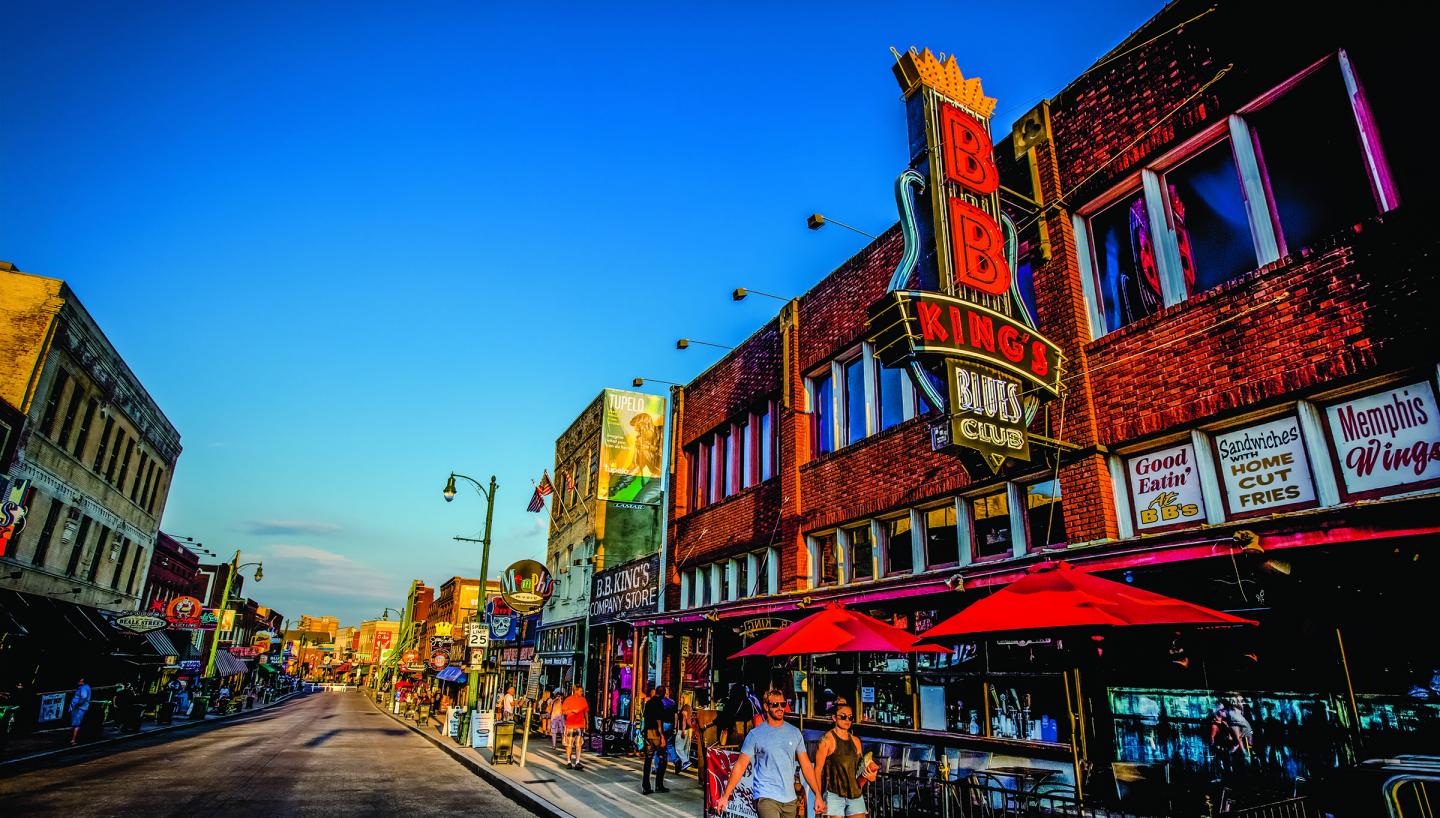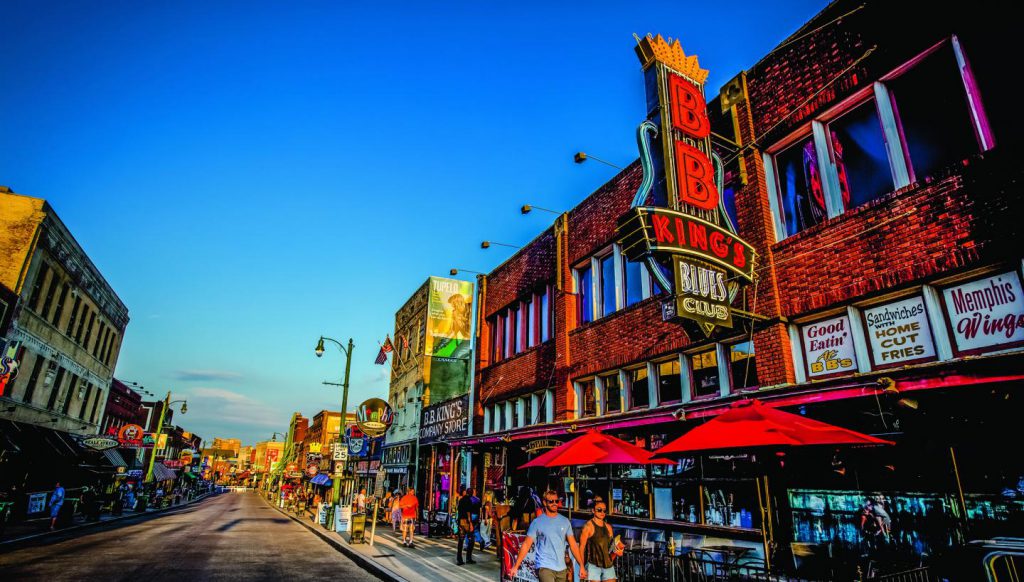 List of the Cons of Living in Tennessee
1. So first, let's start with the cons. The first kind that I came up with for living in Tennessee is bugged. Living in the south. There are going to be bugs. generally, they will be worse in the warmer months, we have crickets, wasps, roaches, fleas
Stinkbugs, mosquitoes, ticks, termites, bees and spiders, we've got flies, we've got those annoying little Nasserists around your face when you go on a summer hike, you're definitely going to want to bring some sort of an insect repellent, natural or otherwise, and fewer bugs just don't annoy you.
2. The second con of living in Tennessee is the high humidity. Again, this is going to be pretty much anywhere in the south.
You step out in the summertime and your glasses just fog instantly when that heat and humidity hits them. If your hair is prone to freeze, you're definitely going to want to invest in some products that help keep your hair calm in the humid weather.
3. the weather can get a little crazy at times. The first thing that you're going to want to know about is tornadoes. Certain months of the year here in Tennessee, we can get conditions that are just right for tornadoes.
The likelihood of actually being impacted by a tornado is actually quite rare. That being said, it's always important to have a plan in place. Once you move here, you'll get a plan in place. It's basically just picking a room in your house that's lowest to the ground and a room without windows and you just huddle and cover your head. If a tornado is in your area, you'll actually get an alert on your cell phone, sort of like the Amber Alert system, where it will alert you even in the middle of the night.
4. And the fourth kind of living in Tennessee is our high sales tax. Tennessee has one of the highest sales taxes in the nation at nine points seventy-five percent. The sales tax has two parts, one state and one local are state tax is seven percent, and this does account for the majority of how our state makes its revenue. According to Negev, while the local tax can vary by county, it's generally two-point seventy-five percent. And that brings us to a total of nine-point seventy-five percent.
List of the Pros of Living in Tennessee
And now on to the pros of living in Tennessee. And your wallet is definitely going to be happy here.
1. The first pro of living in Tennessee that you're going to want to know about is that we have no state income tax and starting in twenty, twenty-one, we will no longer be taxing 401k or mutual funds. That means whether you're currently working or you're moving on to that retirement chapter of your life, you're going to have more money and wealth in your pocket.
2. The second pro of living in Tennessee is, oddly enough, the weather.
While the crazy weather is a con. Some states seem to just have one season dominate the majority of the year. But Tennessee gets the best of all four seasons. We have cold winters, although they are mild compared to what you see north of us. We have gorgeous spring times where you'll want to get outside and see the fresh foliage and blooms that appear.
3. The third row of living in Tennessee is the stunning scenery that we have here.
From the Smoky Mountains National Park in east Tennessee to the many forests, rivers, and waterfalls that are sprinkled throughout the state, wherever you decide to live in Tennessee, there is something beautiful for you to get out, and experience. Tennessee has over 50 state parks to get out and visit, I believe, a link to our Tennessee State Parks website.
4. the fourth pro of living in Tennessee is that the cost of living here is very reasonable.
Where you live in Tennessee can have an impact on how much your cost of living is. But generally speaking, we are lower compared to other states. Cities like Memphis and Nashville are going to come in a little bit higher on their costs. Things in Tennessee that come in below the national average, include gas prices, property taxes, and the cost of housing. And this is actually our number one driver of people moving to Tennessee from out of state. Our cost of living is reasonable and allows people to have more financial security while also securing the American dream of homeownership.
I do feel like the positives of living in Tennessee far outweigh the negatives. If you're considering moving to Tennessee, We'd love to help make your transition to Tennessee as smooth as possible
Our Company
Choose Real Movers
as Your Moving Company
With Real Movers, moving is simple — Whether you are moving across the country or just across state lines, we put our customers first. By integrating the latest moving technology with personalized customer service, you can expect white-glove moving services other moving companies can't match. When you choose Real Movers as your moving company, you will enjoy a seamless and unforgettable moving experience.