Are You Moving To Oregon?
Moving to Oregon is excellent for those who have an avid love for the great outdoors but also like to be able to mingle with city dwellers, Oregon is the place for you. Oregon's most family-friendly cities are as diverse as their landscape.
With access to breathtaking wilderness areas, sweeping deserts, and long stretches of coastline, families who value outdoor recreation thrive here. Similarly, those seeking access to arts and culture will find exceptional theater, live music, and art museums even in the smallest towns.

Oregon is a state in the pacific northwest region and the west coast of the United State if you are looking for a refreshing change of scenery, with volcanoes, abundant bodies of water, dense evergreen, and mixed forests as well as high deserts and semi-arid shrublands.
If you're going to move to Oregon, here are some things you need to know before making your move.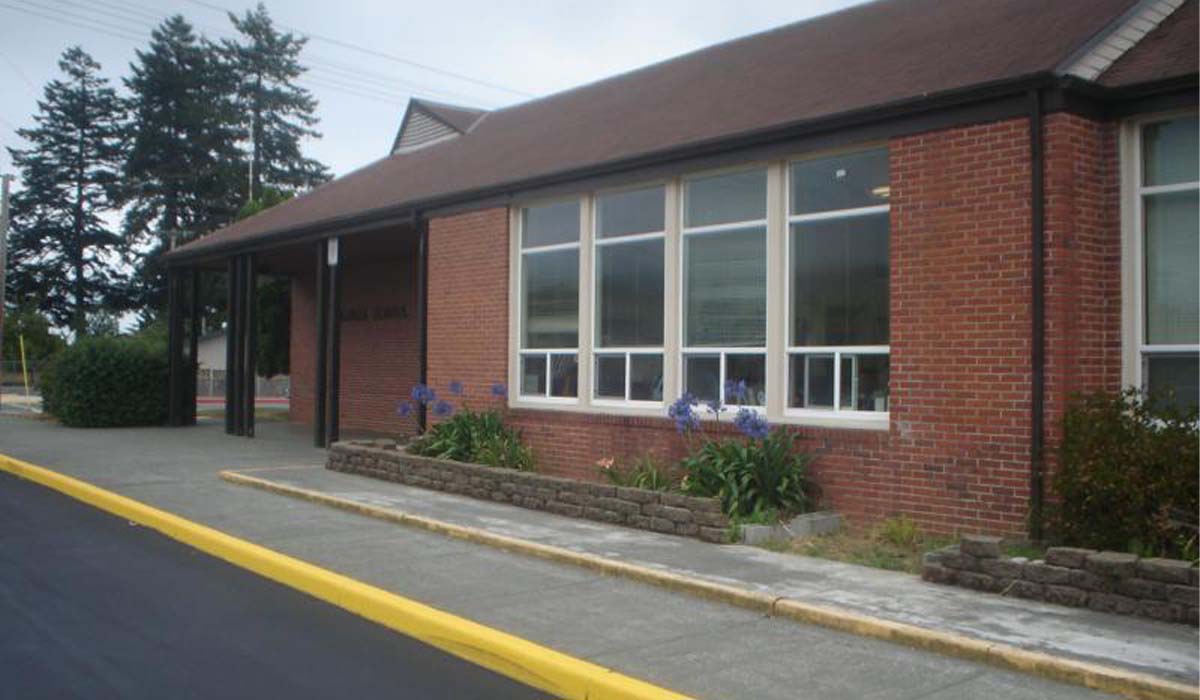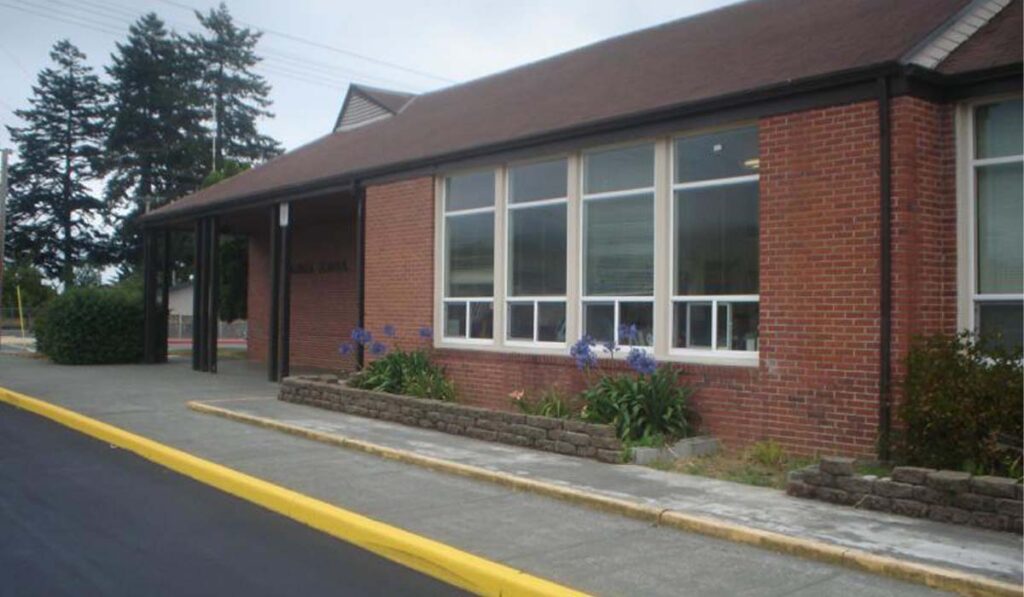 Moving to Oregon
Pros and Cons of

Living in Oregon
Here are a few pros and cons to consider as you make your move to The Beaver State:
No Sales Tax: Oregon is one of the few U.S. states with no sales tax. Of course, Oregon income Intex is high, but at least you won't have to add sales tax to the cost of all your purchases after moving to Oregon.
Strong economy: This growth is projected to continue with an ever-increasing population and job opportunities.
Pro-Bicycle: Oregon's mild winters and relatively advanced bike infrastructure make it a great place to be a bike owner and bike rider. Of course, if you live in an isolated homestead down a long gravel road you might not use your bike much.
High Cost of Living: Currently ranked 2nd worst state to make a living, Oregon's cost of living index (129.5) is nearly one-third higher than the national average.
Overall Tax Burden: Income tax ranges from 5 to 9.9%, placing the state in the top 10 for the highest income tax. It currently has the nineteenth highest local and state tax burden in the country.
Test Scores: Oregonian students have lower test scores compared to the other states. Regardless, students graduate high school and attend college more than the national average
Property Tax: The effective property tax rate in Oregon is 0.82%, while the U.S. average currently stands at 0.99%.
Sales Tax: Oregon doesn't have a general sales or use/transaction tax. However, Oregon does have a vehicle use tax that applies to new vehicles purchased outside of the state. The tax must be paid before the vehicle can be titled and registered in Oregon.
The average Oregon home value is $474,360, up 0.8% over the past year according to Zillow.
What Should I Know In 2023?
Economy
Outlook
Oregon has one of the strongest job markets and state economies in America and is currently ranked #22 by USNews. Currently #17 for health care, #35 for education, and #14 for the economy, the state has experienced tremendous growth in recent years.
The Unemployment Rate in Oregon was 3.70% in April of 2022, according to the United States Federal Reserve. Historically, the Unemployment Rate in Oregon reached a record high of 13.30 in April of 2020. Trading Economics provides the current actual value, an historical data chart, and related indicators for the Unemployment Rate in Oregon – last updated by the United States Federal Reserve in February of 2023.
Testimonials
What Our Clients Say
Moving is such a stressful experience but this company made it very easy. I was able to get a quote and schedule my move without any issues. The movers showed up early and completed the job in the time i was quoted with no issues. I would absolutely recommend them to a friend and use them if i ever move again.
Such a great company to work with, they provided me a smooth move! They were very professional, all of my items were in the same shape as they were in my prior home, nothing broke along the way and absolutely nothing went missing! Such a perfect move!
These guys are great.............Everything was smooth and easy.......I would highly recommend for anybody who is moving......local or long distance...we moved from southern Calif to Prescott...all good...If you want the best then you want Real Movers
What a extraordinary first experience using a professional moving company! The move was very organized and quick, I have also been very hesitant to use a moving company, expecting a huge bill, but Real Movers was very affordable! Thank you guys for an amazing job!
I have used Real Movers twice, and both times I have been impressed with their efficiency, communication, and care. They are a great team.
Real Movers made my move easy and stress-free. The cost was less than anticipated, From the time I first contacted them for a quote, and throughout the time prior to the move, communication was ongoing. They were the first company I contacted and didn't feel a need to obtain any other quotes.
Amazing price, amazing service. Real Movers made great work. They were polite, prompt, careful, and Strong! They took the stress out of me, forever thankful..highly recommend!
The best way to get around Portland is public transportation, although you shouldn't rule out your own two feet. This city is known for having one of the easiest and most tourist-friendly public transportation systems in the country, with extensive routes from TriMet buses and light rail trains.
TriMet offers light rail, bus, and streetcar service throughout the metro area.
MAX Light Rail. Portland's efficient light rail system connects the metro area and downtown core.
Portland Streetcar. In 2001, Portland built the nation's first modern-day streetcar: the sleek and modern Portland Streetcar.
Though 30% higher than the national average, Oregon's cost of living is fairly reasonable when compared to California or New York.
Let's use the Family Budget Calculator to examine the cost of living in two cities. First, we'll take a look at Portland. A family of four in the Portland metropolitan area pays the following: $1,536 for housing, $864 for food, $1,726 for childcare, $1,211 for transportation, $1,110 for healthcare, $870 for other necessities
Of course, expenses will vary according to personal needs, region, and family size.
Moving to Oregon
Things to Know When Moving To Oregon
Partners
Moving is one of the most exciting and overwhelming events in our lives. While there are many moving companies and various different resources to choose from, there is only one Real Movers. If you are in the process of planning a long-distance move, and you are looking for a moving company you can trust, Real Movers is your perfect choice.