Real Movers and Storage was created to help you find trustworthy, yet affordable moving companies near you. Whether you're moving across town or to another State.
Why should I use Real Movers?
Real Movers offers an all-inclusive flat rate; there are no surprise costs with us – our prices are tailored to your inventory and include all labor and travel expenses. With a team of world-class technology and moving experts, our truck fleet, unique application, and high-quality materials set us apart from other moving companies.
We are a fully licensed, insured, and bonded moving company that complies with the regulations of the Colorado Department of Transportation and receives a storage license from the Department of Consumer Affairs. For interstate moves, we are regulated by The Interstate Commerce Commission.
Do you charge a deposit to book my move?
Yes. In the past, we used to not charge for a deposit until our moving crew arrived the pickup location. After several events when customers would change their mind or take a different route, we had expenses incurring for fuel and labor on moving day. Thus, once our customers understand the value of our services and we find availability to service their move, we ensure to create a commitment from our customers and our company to lock pickup date attendance.
What if I want to change my moving date?
You can contact one of our move advisors to update your pickup date within a matter of days before your move takes place.
Best Moving Company Near Me
Unexpected moving charges, broken or missing items, and inadequate moving insurance could make an already stressful situation even more difficult.
Rather than hiring the least expensive mover, you can find or the first one you contact, take time to find a company that's reliable, with plenty of experience and solid credentials.
Whether you're moving across town or to another state if you don't choose a competent moving company your journey to a new residence could hold unpleasant surprises.
You may feel overwhelmed because you must adjust to a new community while starting a new job.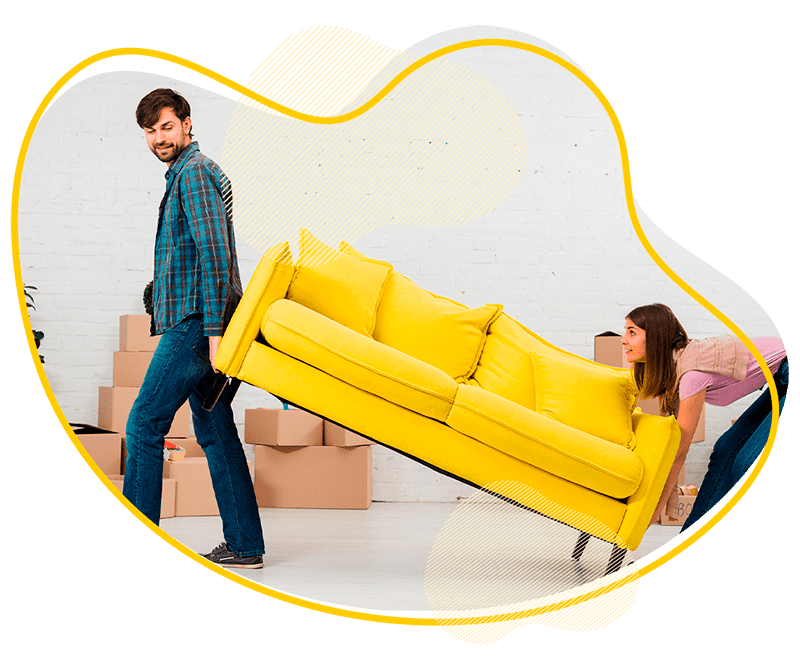 Whether you're moving across town or to another state if you don't choose a competent moving company your journey to a new residence could hold unpleasant surprises.
You may feel overwhelmed because you must adjust to a new community while starting a new job.
Real Movers is the perfect place to find the best moving company with the most affordable prices. You'll find the right team that is licensed and insured. We handle everything from protecting the house to packing to loading and storing.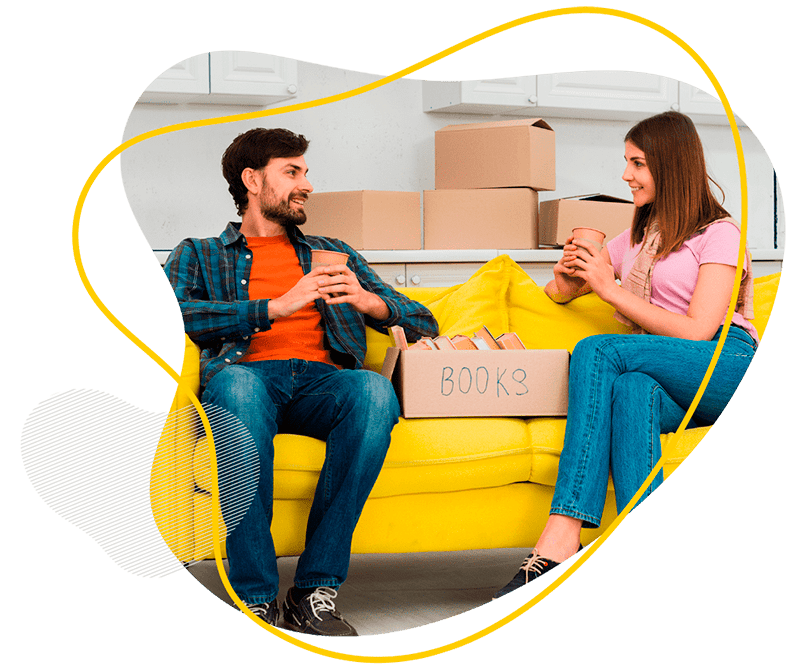 What Our Clients Say
About Us
At Real Movers, we are dedicated to reinventing the way you move. As our services continue to expand beyond our current frequent locations locally and internationally, Real Movers' commitment to stress-free moving remains constant … but don't just take our word for it.
Moving is one of the most common experiences individuals take on each and every year. While there are many moving companies and various different resources to choose from, there is only one Real Movers. If you are in the process of planning a long-distance move, and you are looking for a moving company you can trust, Real Movers is your perfect choice.
Moving from CA to TX. Brandon (Foreman) and crew (Darryl, aka Big D, and Alex) were utmost professionals, having completed Phase 1 of the move (Pick-up). Brandon began with a discussion of exactly what will take place that day, how they'll go about doing what they do, including COVID-19 protocols, while re-confirming original contractual quote and terms, and what will happen if the final load is more or less than original quote. The work was efficient, the chit-chats were friendly and lively at times, as if we had friends/family helping with the move instead of people we hadn't ever met before, all of which made the afternoon much less stressful. Major Kudos to entire crew! 👍👍
Moving is such a stressful experience but this company made it very easy. I was able to get a quote and schedule my move without any issues. The movers showed up early and completed the job in the time i was quoted with no issues. I would absolutely recommend them to a friend and use them if i ever move again.
Such a great company to work with, they provided me a smooth move! They were very professional, all of my items were in the same shape as they were in my prior home, nothing broke along the way and absolutely nothing went missing! Such a perfect move!
These guys are great.............Everything was smooth and easy.......I would highly recommend for anybody who is moving......local or long distance...we moved from southern Calif to Prescott...all good...If you want the best then you want Real Movers
What a extraordinary first experience using a professional moving company! The move was very organized and quick, I have also been very hesitant to use a moving company, expecting a huge bill, but Real Movers was very affordable! Thank you guys for an amazing job!
I have used Real Movers twice, and both times I have been impressed with their efficiency, communication, and care. They are a great team.
Real Movers made my move easy and stress-free. The cost was less than anticipated, From the time I first contacted them for a quote, and throughout the time prior to the move, communication was ongoing. They were the first company I contacted and didn't feel a need to obtain any other quotes.
Amazing price, amazing service. Real Movers made great work. They were polite, prompt, careful, and Strong! They took the stress out of me, forever thankful..highly recommend!
Real Movers was the best moving company I've ever hired. I did extensive research on movers when I had to move a family member from Seattle to Atlanta. they came highly recommended by a friend and they EXCEEDED my very high expectations. Real Movers quoted the inventory accurately and picked-up and delivered on schedule. Customer service was exceptional.
First long-distance move. First time using a moving company. Extremely pleased! To me, it was like having your friends and family help you move. Everyone is very professional, helpful, and friendly. Nothing missing, nothing damaged. Will use the same company if ever needed. Thank you, Real Movers.
We used Real Movers for our relocation. From the get-go, the communication was very prompt and clear. On the day of the move, the guys came on time and started loading; dismantling. They were very efficient and didn't waste time. The price was right and the guys were really good. No damage to any of my stuff. I'm glad I chose them.