Although the Oregon state capital is Salem, the city of Portland is where the action is at. This city is famed for its progressive and trendsetting culture. Because of its diverse landscapes and waterways, Oregon's economy is largely powered by various forms of agriculture, fishing, and hydroelectric power.
Technology is another one of Oregon's major economic forces, beginning in the 1970s with the establishment of the Silicon Forest and the expansion of Tektronix and Intel.
Influential prerequisites when looking for a new home include proximity to good public schools, cost of living, and http://34.138.0.254/moving-to-oregonaffordability of family homes. From varied job opportunities to lifestyle options that fit a variety of family dynamics.
If you're looking to make a move, we recommend considering the 10 best places to live in Oregon: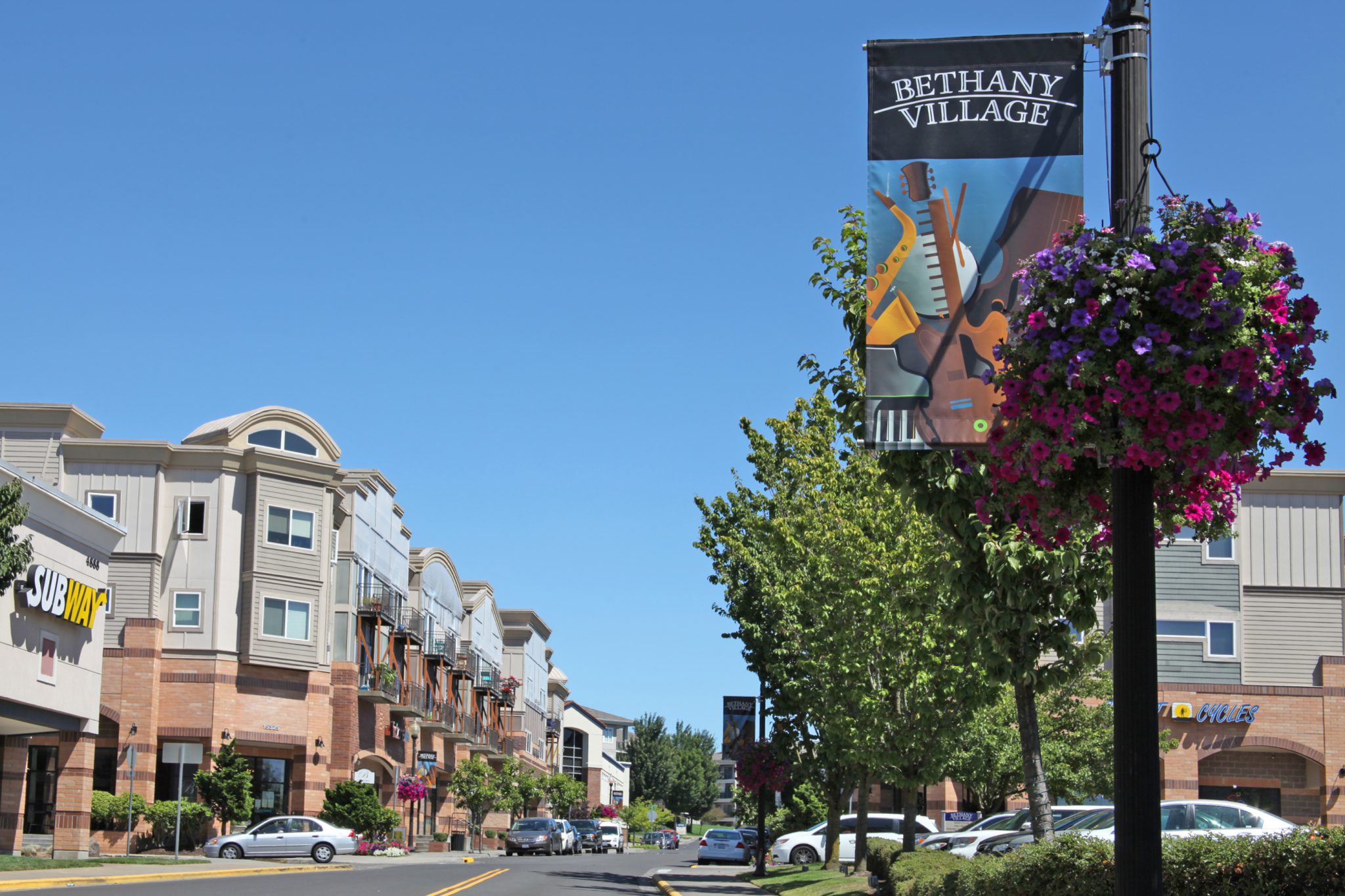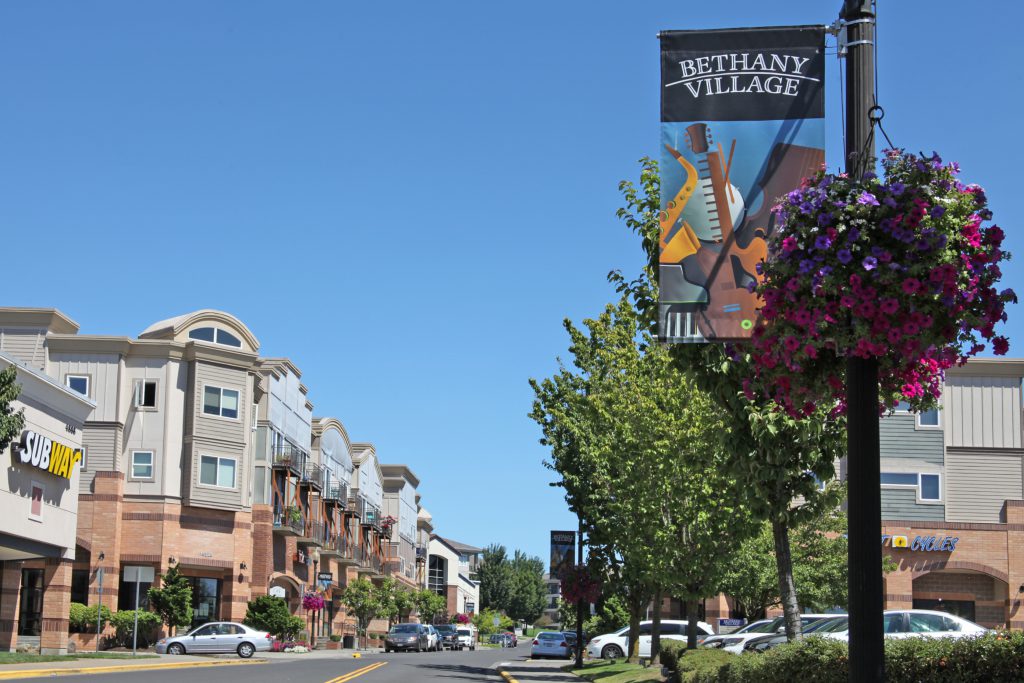 10.  Eugene (raise a family, affordable places)
Eugene is one of the healthiest places to live. People here spend plenty of time outside hiking, biking, and climbing, along with having dreamy forests and nearby peaks to explore. Eugene has a reputation for being a great city for the arts.
Eugene is home to the University of Oregon. This city is also known for its excellent primary and secondary education. It offers a school of choice policy that allows parents to choose which school they would like their kids to attend and request a transfer at certain times of the year. Another draw for families looking for a safe place to call home. Is that Eugene is known for having a large variety of safe and friendly neighborhoods.
9. Portland (retire, a city for the arts, outdoor activities)
Portland is a wonderful city full of art and creativity for art and music lovers, Portland is the place to be. It offers everything from downtown high rise living to close-knit neighborhoods with a small community.
Few summer days are sunny and dry, and winter temperatures don't often fall below freezing. If the region does see snow, it's typically gone within a few hours. Portland's average living expenses are higher than the national average. This is in part due to housing costs. Though Oregon's income tax rate is one of the highest in the country, there's no sales tax.
7. Springfield (most affordable place)
Springfield is a moderately sized city with a population of 60000 inhabitants. Number one for affordability, this city is one of the cheapest places to live in Oregon. It is also highly ranked when it comes to its rivers.
The cost of living is significantly lower than its neighbor to the West, largely because its housing market isn't as hot. The median home price for Springfield homes is 170,000 dollars, which is 30 percent lower than the Oregon average.
Springfields industries are diversified. Health care office, administrative and sales jobs make up a significant portion of Springfield's employment opportunities.
5. Sherwood (raise a family, retire)
Sherwood is a quiet city and one of the best suburbs in Oregon, this suburb, while lacking some of the elite amenities of Westling, makes up for it with significantly lower home prices and a focus on organic living that's filled with fun.
Sherwood is one of the safest cities in Oregon with a crime rate of 67 percent lower than the state average. The Portland area job market is bustling with opportunities for medical personnel, computer and tech industry experts, electricians, and more.
3. Florence (most livable coastal town, retire)
It's hard to choose between Oregon's many wonderful seaside cities, but when it comes to livability, Florence came in first place. This city has a cooler climate and offers a myriad of recreational opportunities, miles of hiking trails, lake kayaking, fishing, and canoeing.
Florence has a high graduation rate, a stable housing market, and a low crime rate. Tourism is important to the economy. Peace Harbor Hospital is the main medical services provider. The cost of living is comparable to the state average.
8. Bend (best for outdoorsy folks, raise a family)
Bend is surrounded by all kinds of incredible nature and outdoor activities around this small city has everything the outdoor enthusiast family dreams of It has a stellar education system with a high school graduation rate 10 percent higher than the state average band recently experienced a six percent job increase, making it more accessible for families looking to move to a small Oregon city.
The city has experienced a surge in tourism and an increase in population over the last decade. It is also quite affordable when compared to other larger cities, including nearby Portland.
6. Brookings (safest place in Oregon, retire, raise a family)
Brookings, a coastal city near the California border, is home to many smaller towns that are often overlooked when it comes to economic activity and top spots for moving. However, if you love the coast and are looking for a great place to start your family, consider the just right city of Brookings.
This city isn't very large with around 6000 people, but it is very friendly. You won't be within reach of any big city amenities like malls, but you will be living in the city with the lowest crime rate in the state.
4. Ashland (best place to retire, raise a family)
Ashland. Situated at the southernmost tip of Oregon's stunning Rogue Valley, Ashland is just 15 miles from California.
It is considered one of the country's best small art cities. In addition to being a cultural hotspot, this lovely city has mild weather, access to great outdoor activities, a charming downtown, and it's very pedestrian-friendly, making it a popular place to retire
Ashland school system consistently earns high national scores for its quality of education, and there is a multitude of jobs available in higher education, tourism, and health care.
2. Lake Oswego (retire, best schools, raise a family)
Located about eight miles south of Portland, Lake Oswego is an affluent suburb, if you're into lake activities, this is obviously a great city for you.
The suburb has some of the best high-end houses in the state, the top-rated school system with a reputation for superb quality at all schools, and access to beautiful river parks and vistas. However, it's also very difficult for families to enter due to high home costs but there are a few better places for your family. Look for homes away from the riverside first.
1. Bethany. (affordable, raise a family)
When it comes to living in Oregon, Bethany is a great place to live. This area has the lowest unemployment rate and we estimate the average household earns over 120000 dollars per year. The schools are continuously improving, which is crucial for a student and the job market seems to be expanding.
Bethany is also a safe suburb with a good number of commercial outlets to provide for all who live there.
Our Company
Choose Real Movers
as Your Moving Company
With Real Movers, moving is simple — Whether you are moving across the country or just across state lines, we put our customers first. By integrating the latest moving technology with personalized customer service, you can expect white-glove moving services other moving companies can't match. When you choose Real Movers as your moving company, you will enjoy a seamless and unforgettable moving experience.